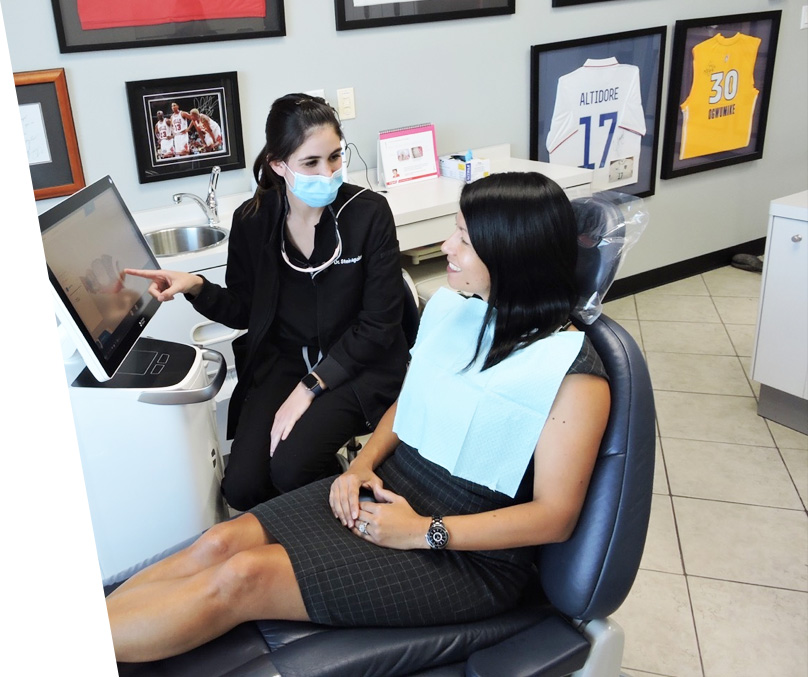 Stein Dentistry Brings 30 Years of Gentle Care
In our dental practice, West El Paso dentists Dr. Scott Stein and Dr. Daryl Stein have one ultimate goal: To help patients get a beautiful, healthy, and happy smile. By offering care that focuses on each patient's unique needs and listening to their concerns, the smile of their dreams is within reach.
We're proud to welcome patients of all ages and stages of life to discover what family-friendly dentistry is all about!