About Stein Dentistry
Dr. Stein and Dr. Daryl both grew up in the area, and love the scenic nature and great people that the city has to offer. When Dr. Stein opened the practice over 30 years ago, he knew it was a place that he wanted to stay long-term.
In fact, Dr. Daryl has spent her entire life in the practice. Growing up, she was here frequently with her father, Dr. Stein. As a child, she was always fascinated with dentistry, and hoped that one day she'd be able to practice alongside her father.
That day is now, and the two couldn't be happier to welcome patients of all walks of life into the practice. Helping patients feel like a part of the family is their ultimate goal, and they strive to offer care that's both honest and effective, bringing the best possible results to patients.
That's a promise.
MEET THE DOCTORS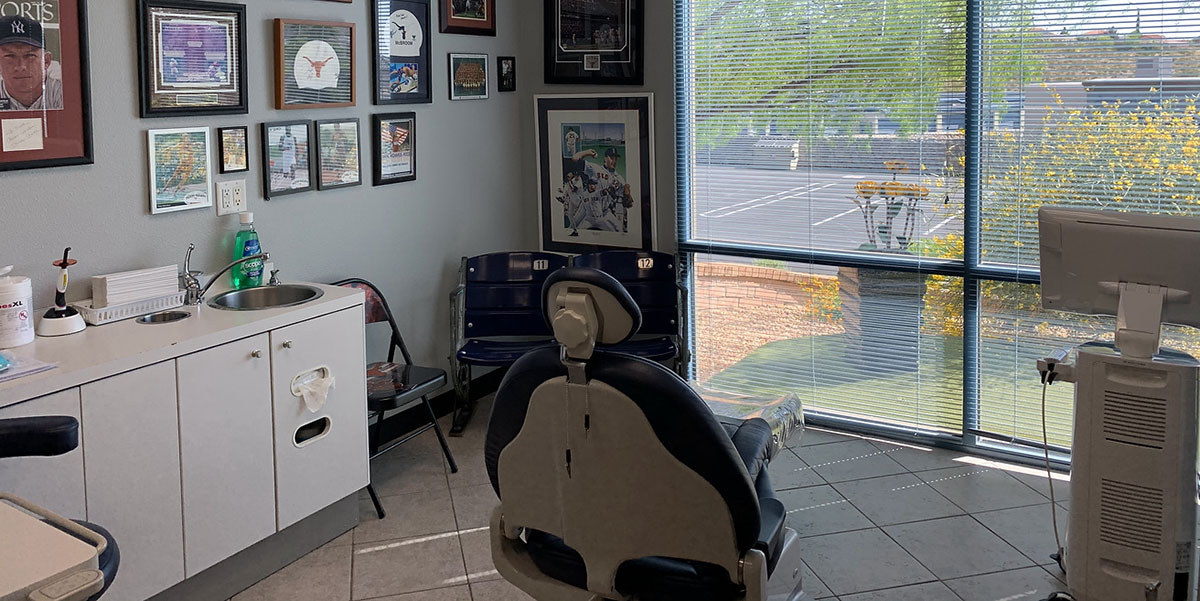 Advanced Technology and Convenient Hours
One of the things patients like most about visiting us for care is our onsite CEREC machine, which allows patients to receive same-day crowns. At other practices, crowns are typically a two-visit process, but here, they can be perfectly crafted and placed in a patient's mouth in just one visit to the practice.
Patients also love our flexible hours. On certain days each week, we offer early appointments starting at 7:00AM. Here, we're all about offering patients the care they need, when they need it most.
Book a Visit Today
The entire team looks forward to welcoming you into our practice. If you'd like to learn more about the services we offer, contact the practice today or book an appointment.
Your dream smile can be a reality with us.

About Stein Dentistry | (915) 584-0400