Services Offered
Our dentists believe that every smile is unique, and that's what makes them so special. Stein Dentistry is proud to offer many different treatments under one roof, making care convenient for patients.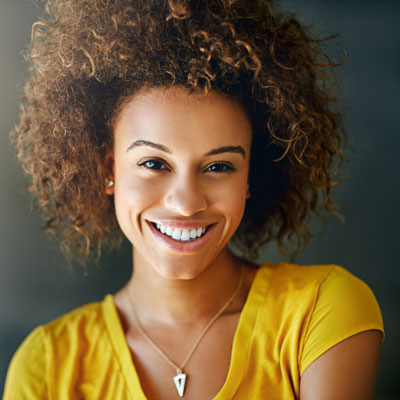 Cosmetic services include:
Schedule An Appointment
Our dentists wants patients to feel confident in their teeth by unlocking a beautiful smile. To book a consultation today, simply give the practice a call or schedule an appointment here.

Cosmetic Dentistry West El Paso TX | (915) 584-0400