Meet the Doctors at Stein Dentistry
Stein Dentistry
is made up of one of the best kinds of teams; a father-daughter duo. Both Dr. Scott Stein and Dr. Daryl Stein are thrilled to welcome new patients into the practice, and invite you to read more about both of them below.
Dr. Scott Stein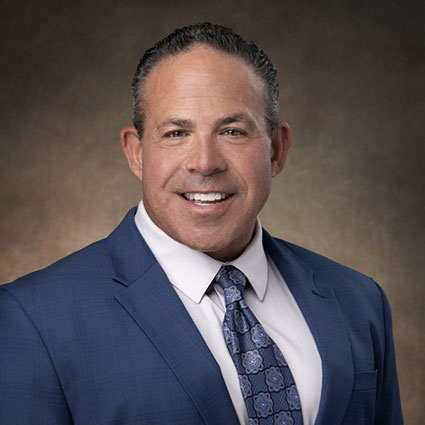 Always knowing that he wanted a career that allowed him to help others, Dr. Stein decided dentistry was the field for him and attended the renowned Baylor College of Dentistry (now Texas A&M).
He served in the U.S. Army from 1987-1990. He then opened Stein Dentistry in 1990 and has been providing patients in West El Paso the best possible dental care no matter what their needs are.
To keep up to date with the latest advancements in the field, he has participated in ongoing professional development courses, recently in implant dentistry, sports dentistry, and sleep dentistry.
Outside of the practice, he enjoys staying fit. In fact, he used to compete in powerlifting and bodybuilding competitions. He loves supporting local sports teams, and is honored to be inducted into the El Paso Athletic Hall of Fame and is currently serving as the President.
Get to know more about Dr. Stein when you visit us for your next appointment.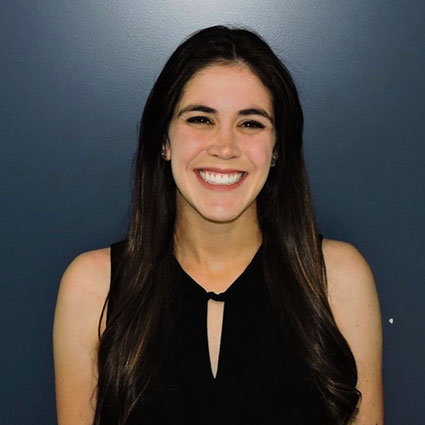 Dr. Daryl Stein Aguilar
Dr. Daryl started practicing in 2019 after graduating from the University of Texas – Houston School of Dentistry. As a child, she spent a lot of time at the dental office with her dad, and always knew it would be the perfect career for her one day.
"Putting a smile on a patient's face is one of the best feelings I can think of," says Dr. Daryl.
To provide patients with the best possible care, she regularly participates in professional development courses. When she isn't in the practice crafting beautiful smiles, she likes to spend time with her husband, who is a local football coach, and their two children. Get to know more about her when you visit us for your appointment!

Meet the Doctors at Stein Dentistry | (915) 584-0400