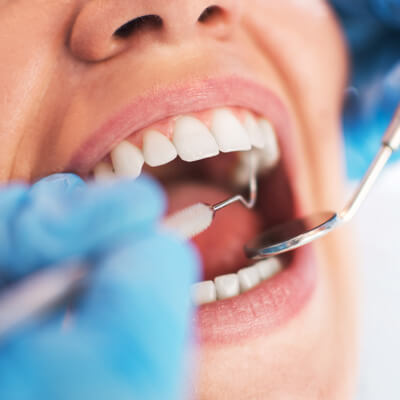 Symptoms
Ongoing bad breath
Red, swollen or tender gums
Unusual new spaces between teeth or loose teeth
A receding gum line which leads to "longer" looking teeth
Bite changes or a feeling of the jaws not fitting together as they once did
If these symptoms sound familiar, contact the practice to identify and resolve the issue with the most advanced gum treatments offered today.
Treatments for Gum Disease
Because each patient is unique, the team will need to evaluate each person to determine the best course of oral therapy.
To start, Dr. Stein or Dr. Daryl will gather a patient's health history and take a look inside their mouth to get a better understanding of the problem. Stein Dentistry always strives to give patients the most conservative treatment option available, so they can rest easy knowing their needs are always considered first.
If a Scaling and Root Planing (Deep Cleaning) is recommended, the treatment is usually done over more than one visit and with local anesthesia.
Scaling: Your hygienist will remove plaque and tartar down to the bottom of each pocket.
Root Planing: Then, the root surfaces of your teeth are "planed" to allow the gum tissue to heal and reattach to the teeth.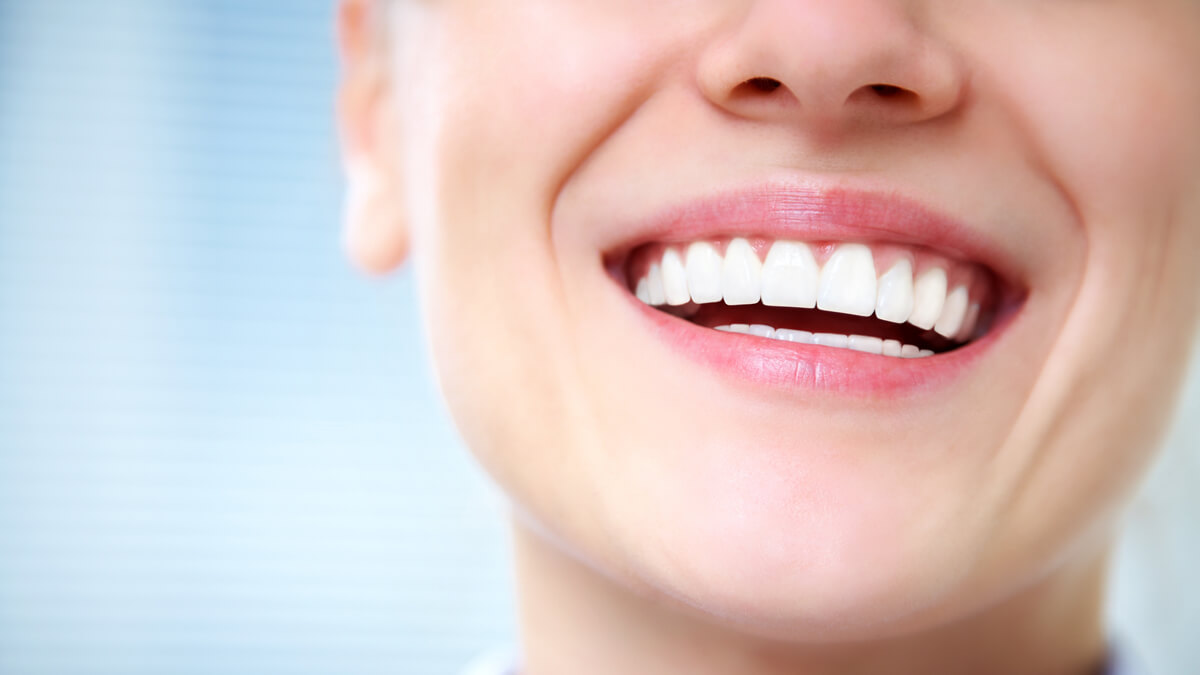 Can Gum Disease Be Prevented?
Regular dental hygiene, like flossing and brushing, can certainly help prevent periodontal disease from developing and will even help preserve a patient's overall dental health. The Stein Dentistry team firmly believes that prevention is best. As the saying goes, "An ounce of prevention is worth a pound of cure."
Learn More Today
Gum problems can lead to severe periodontal issues, jaw bone disease, and potentially even the loss of teeth if it isn't addressed early on. We encourage patients to contact us to ensure their beautiful smile beams for years to come. The team looks forward to it!
CONTACT US


Periodontics West El Paso TX | (915) 584-0400